Growth Finance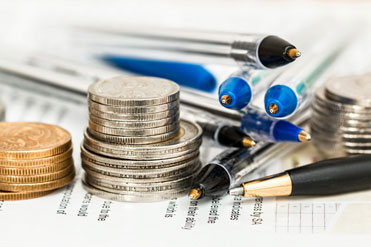 Most of Tnui's investments is driven by the growth potential of the business.
Tnui looks to support cogent business plans and management teams to drive the business forward and enable the business to achieve its true potential.
Tnui is prepared to support the business both through funding and our expertise to enable it to grow.