Turnaround Finance
Turnaround finance supports change for businesses. TnuiCapital can help to refinance businesses ranging from those on the brink of insolvency, through to those that simply need assistance to implement change and or growth. Our aim is for the businesses to reach their full potential.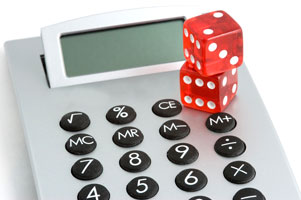 TnuiCapital helps businesses to avoid failure by working closely with management to make the right decisions, those vital to the continuation of the business. We will deploy capital ranging from £250 thousand up to £50 million to effect turnaround. TnuiCaptial has strong relationships with other investment funds where larger sums are required to effect the necessary changes.
Solid relationships with stakeholders are at the core of our organisation, including clearing banks, asset based lenders, trade insurers, trade unions, HMRC and professional service providers in the restructuring arena including accountants and lawyers.
How does Turnaround Financing differ from other forms of financing?
Turnaround financing is a specialist form of financing which combines traits, skills and activities from business consultancy, management consultancy, banking and finance and venture capitalism. Turnaround financing is a bespoke process which connects businesses which have a solid foundation and future potential which experts in turnaround finance who have experiencing in the process of finding funding for and reversing the fortunes of at-risk or near-at-risk businesses.
Turnaround financing is not a process which can be reduced to a fixed process, neither can it be prescribed through the pages in a web site. If your business is looking for support through turnaround financing, please contact us directly to discuss your needs with the TnuiCapital turnaround team.
What is turnaround financing?
Turnaround financing is a strategic process which seeks to recapitalise a business which is experiencing operational stress or which cannot secure funding needed to secure growth through traditional means.
Are you looking to raise between £250,000 to £50 million for a business in financial difficulty?
If so TnuiCapital may be able to help. Please contact us to discuss your individual needs.